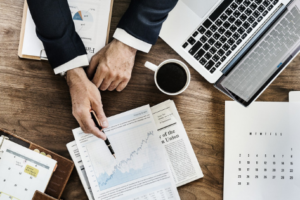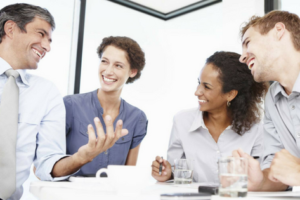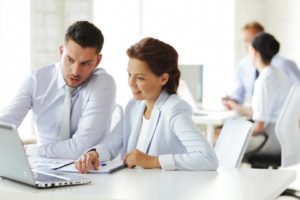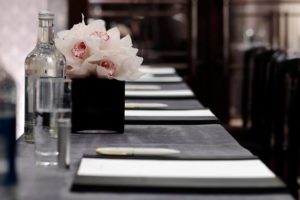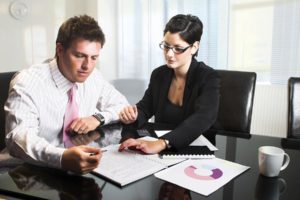 A learning and development experience like you've never had before
We are a professional and dedicated team, highly experienced in developing staff and building high performing teams. Our highly experienced trainers, coaches and consultants all have 'real business' experience and a demonstrated history of achieving results.
Honesty
We'll recommend what we feel is right for you even if that's not us.
Transparency
Our pricing is transparent, with no hidden fees.
Partnership
We work in partnership with you to provide the best solutions for your staff.
ILM Approved Centre
We are accredited to deliver ILM qualifications in Leadership and Management.
Guaranteed Results
All of our instructor-led training programmes come with a money-back guarantee.
Full Service
We can provide one off interventions or provide the full support of a learning and development department.
Delphinium's Mission and Values
Delphinium's mission is to support businesses to achieve their ultimate ambitions. We do this by providing high quality and cost-effective learning and development solutions, enabling you to ensure your workforce can reach their full potential and improve business performance overall.
Embrace Diversity
Everyone is different, with their own experiences and strengths to bring to the table. We work closely with our clients to help them and their employees to realise and appreciate individuals' differences to create cohesive and high performing team.
Open & Honest
Being open and honest creates the foundations of a lasting relationship. We believe that the more you communicate with clarity, are open to receiving and provide constructive feedback, the more likely you are to generate quality solutions to problems and challenges you face.
Passion
Delphinium was founded as a result of an intense passion for helping people to fulfill their full potential and we look for that same passion in our clients.
Simplicity
We believe in keeping things simple. Don't over complicate and don't overthink. The best ways forward are often the most straightforward.
Continuous Improvement
We seek to learn and develop at every opportunity, constantly embracing and driving change. We want to be the best and we continually seek feedback in order to improve our services.