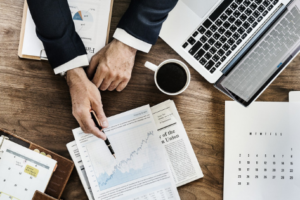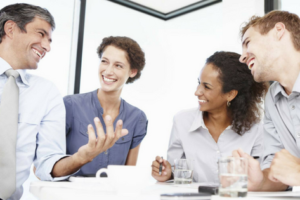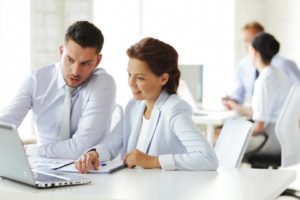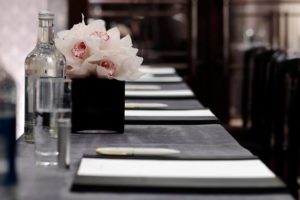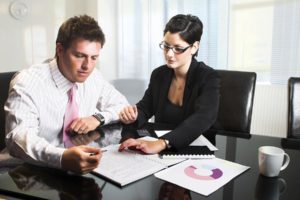 A fresh approach to learning and development
Delphinium's team of dedicated professionals have years of specialist experience in building high performing teams. Our expert trainers, coaches and consultants all have 'real business' experience and a demonstrated history of achieving results.
Honesty
We'll recommend what we feel is right for you even if that's not us.
Transparency
Our pricing is transparent, with no hidden fees.
Partnership
We work in partnership with you to provide the best solutions for your staff.
ILM Approved Centre
We are accredited to deliver ILM qualifications in Leadership and Management.
Guaranteed Results
All of our specialist training programmes come with a money-back guarantee.
Full Service
We can provide one off interventions or provide the full support of a learning and development department.
Meet our Managing Director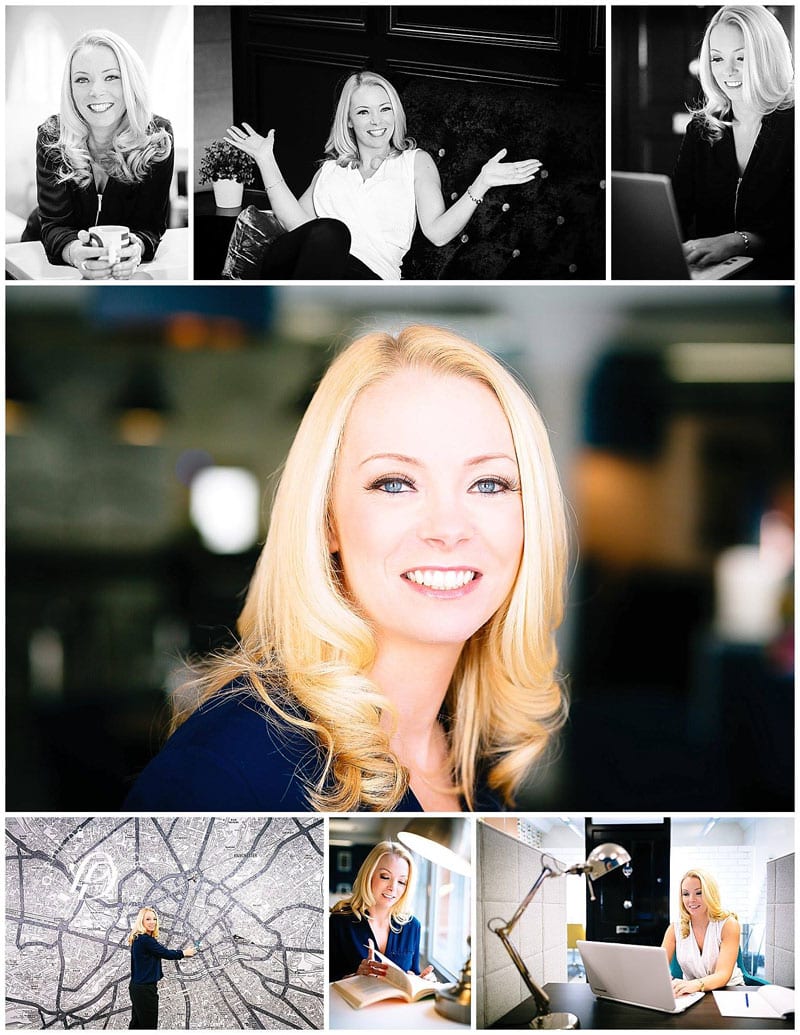 Gemma Rolstone
When I started Delphinium in 2016, the idea was really borne out of recognising the need for 'accidental' managers to proactively develop their people management and leadership skills. I should know – I was an accidental manager myself!
My first career was as a solicitor. It was a profession I was drawn to from the age of 11 although it took me in a direction I wasn't expecting. A restructure at my firm in 2007 introduced me to managing a team. I can't say that management was ever on my agenda; nevertheless, I was eager to do well. As with many accidental managers, I was placed into a role without any formal training or development in leadership and management. So, I took ownership of my own learning around the subject. It's fair to say that it was a baptism of fire, but I was proud that over the several years, alongside practising civil litigation, I could count the achievement of improving personal and team performance, and employee engagement.
Over time, I came to realise that my passion for helping others had grown and outweighed the love I had for practising the Law. By this time, I was (very informally) coaching a couple of friends who were running their own businesses. At their suggestion, I started to explore whether helping others to develop themselves personally and professionally could, in fact, become my new profession. Of course, leaving a career I had studied long and hard for was a big decision. But the pull of supporting others to reach their full potential was stronger than the desire to continue practising.
In 2016, I founded Delphinium and time has definitely shown that my purpose in life is to support others in developing themselves and helping them to reach their full potential.
A business' ability to attract, develop and retain its talent is one of the core foundations for its growth. I typically work with small and medium based enterprises, across a range of industries including Financial and Legal services, Tech, landscape gardening, manufacturing and construction.
Regardless of organisation size, the individuals I support are usually middle managers and leaders who have received little or no formal coaching or training in leadership and management. Typically, the support is provided over a period of six to twelve months through an executive coaching or a leadership development programme, which suits the needs of both the individual and company, and which can be implemented in the workplace. I find this type of work hugely rewarding as it allows me to witness their transformation and gain tangible results.
There are so many outcomes from my involvement. For the individual manager, very often they report an increase in confidence and competence, ensuring they tackle people and performance issues before they become problems. For the business, it can mean acquiring more clients, greater profitability, or holding on to good staff.
Seeing such results gives me both affirmation and satisfaction that I am making a difference.
Delphinium's Mission and Values
Delphinium's mission is to support businesses in achieving their ultimate ambitions. We do this by providing high quality, cost-effective learning and development solutions, executive coaching and team building services, designed to help your workforce reach its full potential and improve business performance overall.
Embrace Diversity
Everyone is different, with their own experiences and strengths. We work closely with our clients to help executives and their employees realise and appreciate how individuals' differences create cohesive and high-performing teams.
Open & Honest
Being open and honest lays the foundations of a lasting relationship. We believe that the more you communicate with clarity, are open to receiving and providing constructive feedback, the more likely you are to generate quality solutions to the challenges you face.
Passion
Delphinium was founded from an intense passion for helping individuals and organisations fulfil their maximum potential. Passion is what drives us, and we look to inspire that same passion in our clients.
Simplicity
We believe in keeping things simple. We don't over-complicate or overthink. The best ways forward are often the most straightforward. At Delphinium we take a direct, knowledge-driven approach to achieving results.
Continuous Improvement
We seek to learn and develop at every opportunity, constantly embracing and driving change. We want to be the best, continually seeking feedback in order to improve our services and offer top quality to our clients.