ILM Courses and Qualifications
The business world is changing at a considerable pace. New styles of working are emerging, bringing increased expectations and fresh management challenges. Businesses need confident leaders, not just at the helm but at every level of their organisation. Yet, leadership remains the number one talent issue facing organisations. Deloitte's UK Human Capital Trends 2019 survey found that less than 10% of organisations felt that their leadership programmes were effective in preparing leaders to face the digital economy's challenges. Equipping your existing and emerging leaders with the skills they need to face these challenges adequately and confidently is crucial to business success. ILM qualifications can help you do that.
Why ILM courses and qualifications?
ILM forms part of the prestigious City and Guilds group and is the UK's leading specialist provider of leadership, coaching and management qualifications. ILM courses and qualifications are also recognised internationally. Employers and employees highly value ILM qualifications as they provide theoretical knowledge and ensure learners develop practical skills to stand out as a leader. Over 70,000 learners commence study for an ILM qualification each year, and 9 out of 10 learners saying they're able to apply the leadership and management skills they learned to their day-to-day role and would recommend ILM. When it comes to organisations who enrol their employees on ILM training programmes, 8 out of 10 organisations report a return on their investment within the first year.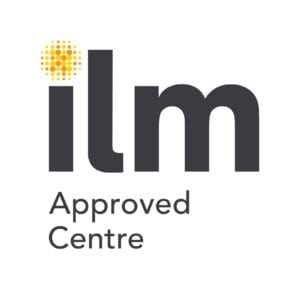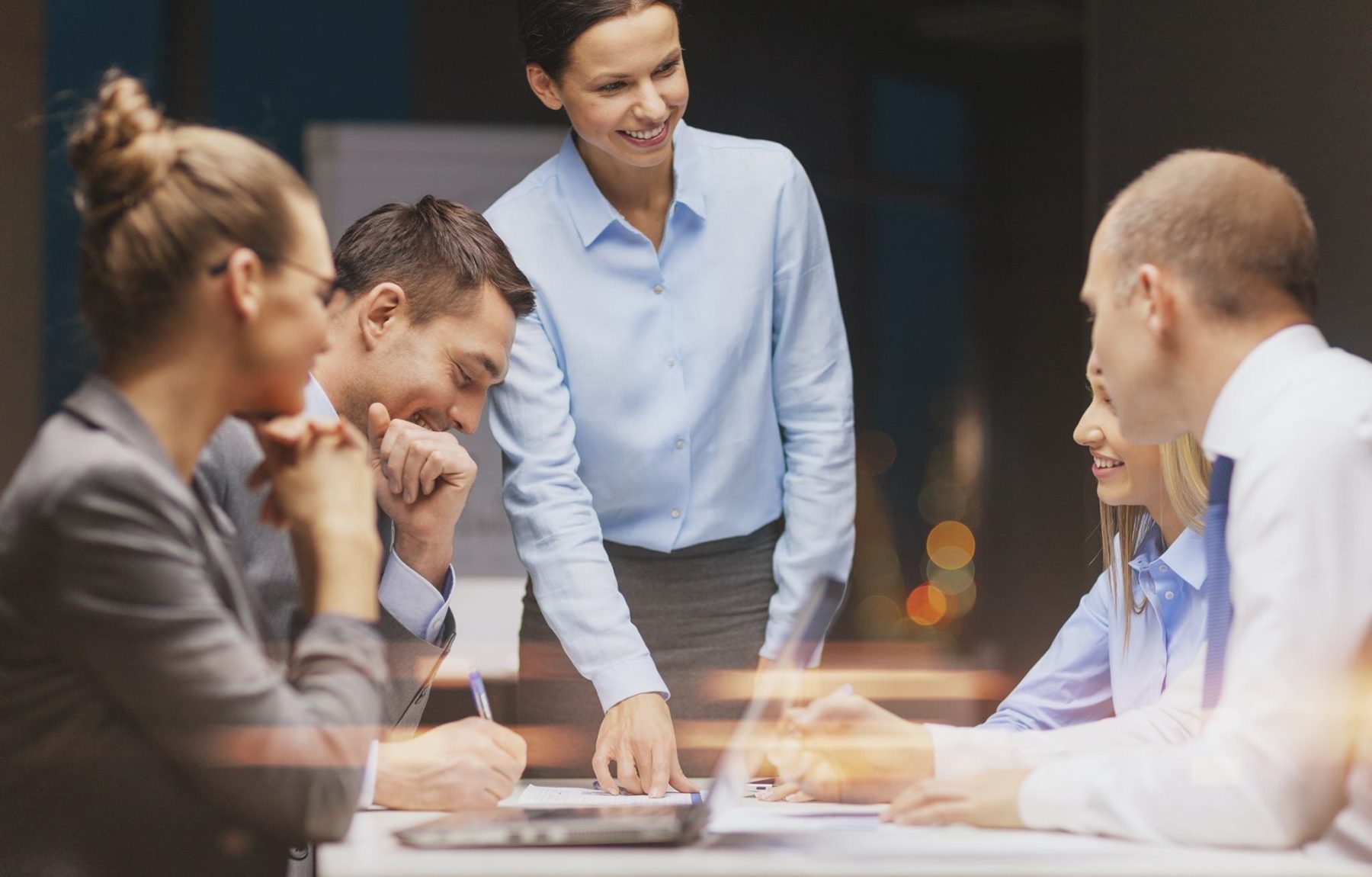 Depending on the training programme and modules you choose, ILM courses and qualifications enable learners to master a wide range of leadership and management skills, including:
Communication, delegation and critical thinking
Motivating themselves and others to improve performance
Problem-solving and making decisions
Managing health and safety
Leading innovation and change
Manage resources to achieve objectives
Developing a high performing team
Coaching and mentoring
Recruit and manage people.
Learners will also understand how to improve their emotional intelligence, build resilience and care for the wellbeing of their teams.
The ILM courses and qualifications we deliver
ILM Level 3 in Leadership and Management
The Level 3 in Leadership and Management qualification is ideal for aspiring managers or if you have management responsibilities but no formal training and are serious about developing your abilities. It is particularly suited to practising team leaders seeking to move up to the next level of management, and managers who need to lead people through organisational change, budget cuts or other pressures.
ILM Level 5 in Leadership and Management
The Level 5 in Leadership and Management qualification is designed for project managers, department heads, and other practising middle managers. If you are looking to further develop your skills and experience, improve your performance and prepare for senior management responsibilities, then ILM Level 5 in Leadership and Management is ideal.
At Delphinium, our ILM courses and qualifications combine hard theory and soft skills with practical assignments and reflective review sessions.
Each programme involves a combination of:
Interactive masterclasses
Online workbooks, quizzes and activities
One-on-one tutor support
Membership to the Institute of Leadership and Management
Access to an extensive library of tools, resources and techniques to develop your learning further.
Our live training modules are highly interactive, using facilitated discussion, real business examples, and real-life applications. They promote reflective review and encourage you to find opportunities to apply your learning in the workplace. All learners are also appointed a personal tutor who will provide one-on-one support throughout the training programme and achieving the ILM qualification.
We also offer a range of additional services that can be bolted onto ILM training programmes to increase learning and long term behavioural change.
What questions do you have about our ILM courses and qualifications?
Are you still putting the pieces of the puzzle together? Do you have outstanding questions as to whether our ILM courses and qualifications iare right for you or your staff? If so, our frequently asked questions page may have the answer you're looking for.
FAQs