When you promote or recruit staff into managerial positions, it represents an investment in them, and to some degree, a 'leap of faith' that they have the right skills and attributes. Responsibilities are handed over, and you arm them with your company vision and their new objectives. However, do you go that step further and ensure you are setting your managers up to succeed?
Without the right level (and types) of support, you could be setting them up to fail before they have even started, leaving them demotivated and potentially adding to your costly staff churn!
Do your managers have the skills they need?
A recent study showed that a shocking 58% of managers didn't receive any management training when promoted to a management role.  It is common for valued employees to receive a promotion because they are good at what they do.  However, the skills required for their technical role and those needed for a management role are often very different.  Although someone may be highly skilled at what they do, it doesn't necessarily follow that they will excel at teaching and motivating others to perform at the same level.
Not only do managers need to be equipped with the skills to manage and lead a team, but they also need the confidence to do so.  If managers don't have the skills required or have lack confidence, it can lead to a myriad of issues such as micro-management, a failure to challenge poor performance or inappropriate behaviour, and an inability to motivate their teams.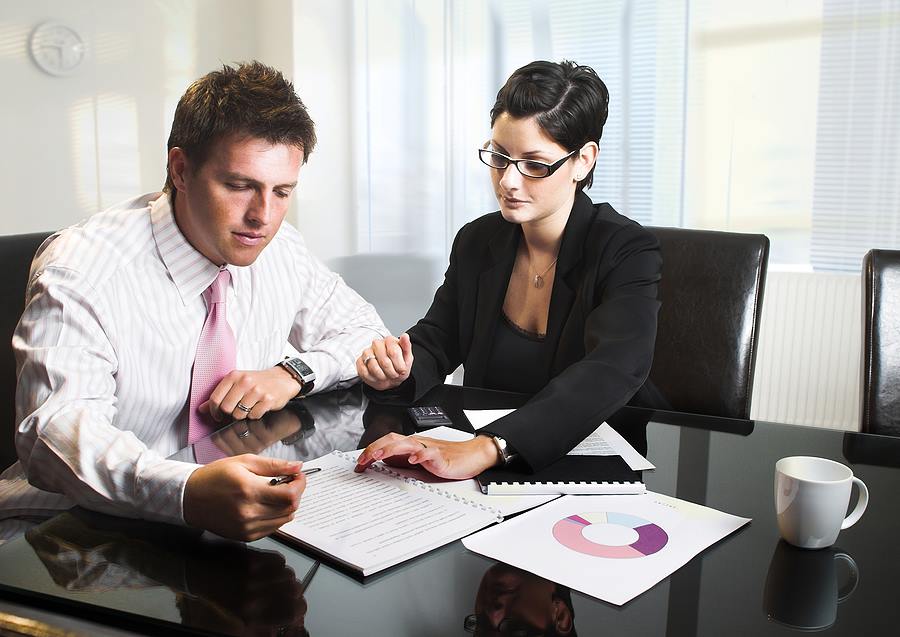 Continually support them to develop their management and leadership skills?
Leadership and management skills take time to develop.  Merely sending your managers on a short training course isn't going to equip them with the skills and experience they need to excel in their roles.  They require continual development and support.
People management can be a steep learning curve, and as with any other learning, there is a potential for mistakes.  Managers need to be confident that they can approach you for further advice or, in the event of an error, knowing that they have your support to rectify and learn from the mistake.  Often managers fail to take action for fear of making a mistake, which can also have costly consequences.
Consider providing managers with a Coach or setting up a mentoring program to ensure they receive ongoing support.
Champion your managers
Please don't wait until they come to you seeking support or you have to go to them when something goes wrong.  Work closely with them and provide regular positive feedback, letting them know what they are doing well.
It is good practice to provide feedback as soon as is practicable after an event.  Both parties can recall the incident more clearly resulting in a more productive discussion.  Catch your managers doing something well as much as possible and praise them.  Regular feedback can also help to 'nip problems in the bud', preventing them from becoming more significant issues.
If you do have managers with confidence issues, encourage them to keep a success inventory or journal.  Documenting what they are doing well increases confidence generally, but it also gives managers something physical to refer back to if they have a dip in confidence.  Success inventories and journals can also be valuable for use in appraisals, enabling a more balanced view of performance rather than focusing more heavily on developmental needs, which can often demotivate the individual.
To discuss how Delphinium can help you to develop and support your managers, call us on 0161 949 9736 or email us at [email protected] to discuss your requirements.
Author: Gemma Rolstone | Published 30th September 2019